We work late hours to make sure our clients are performing. Check out what they have to say about us on the largest internet marketing review websites! If you're a fan of our work, we'd be honored to see your review on there as well.



Elizabeth Scarbrough
January 25, 2020 via TopSEOs
Wish all of our vendors were this good! Professional, communicative, responsive, and effective. I wouldn't change a thing - I'd have them work full time for us if they could. This has been such a refreshing experience. We've dealt with several content & web management firms, and this is hopefully the last! We're really pleased with the results, the quality of work, the ease of communicating, and the professionalism. (And they're really likeable.)


Andrew Greenberg
February 21, 2020 via TopSEOs
The quality of their content is phenomenal, as is their knowledge how it should be organized, displayed, etc. I wouldn't change a thing. There are very few vendors that would describe as perfect, but they are definitely one of them. I have used various content writers of the years, but none are even half as skilled as Content Powered. I am shocked at how well they are able to write about my industry. I am thrilled with everything that they touch. I wish I found them sooner, I could have saved myself a lot of headaches and sleepless nights.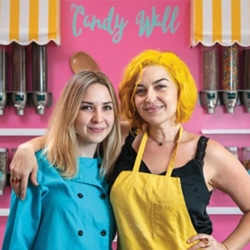 Cara A Friedman
August 7, 2020 via Goodfirms
James is super knowledgeable and very helpful! He helped me get rid of my nasty website virus in ONE day and he kept me updated as he was doing everything!!! I am so happy I connected with James he is a lifesaver and knows his stuff! I definitely recommend him and look forward to working with him for all of my blogging needs!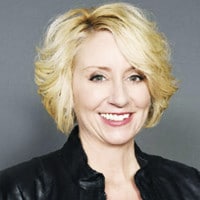 Andrea Russell
February 15, 2020 via GoodFirms
Content Powered is our best kept secret. James is a true professional and certainly knows his stuff with WordPress, SEO, content marketing, and coding. He's helped us take our struggling site and audit our content, create higher quality content that is actually ranking and getting traffic, and improve our business. I couldn't be happier.


Andrew Greenberg
March 4, 2020 via Goodfirms
I have been using content services for the past 7 years, with varying levels of satisfaction. But none come close to Content Powered. The quality of their content is phenomenal, as is their knowledge how it should be organized, displayed, etc. I finally found the service that I am going to stick with.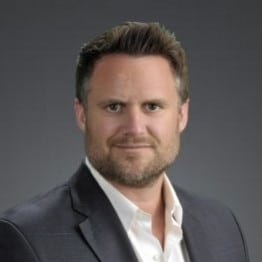 Matt Earle
May 18, 2021 via Clutch
The blog posts Content Powered created have raised awareness about my company, and their team has demonstrated their expertise in the field of content marketing. Not only is their workflow effective; they're also proactive, professional, and smart, and their outputs are well-thought-out and perfect.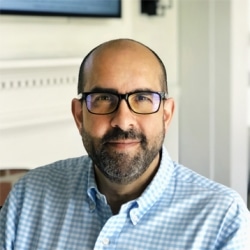 William Smith III
September 9, 2020 via Clutch
Content Powered ceaselessly create blogs for our company. In a short amount of time, they already managed to produce blogs that trend high in Google and LinkedIn. The whole team is a master of writing topics with substance. Most of all, we like that they always have new ideas to present.
Let's Grow Your Business
Want some free consulting? Let's hop on a call and talk about what we can do to help.