50 Knockout SaaS Business Blogs for Ideas and Inspiration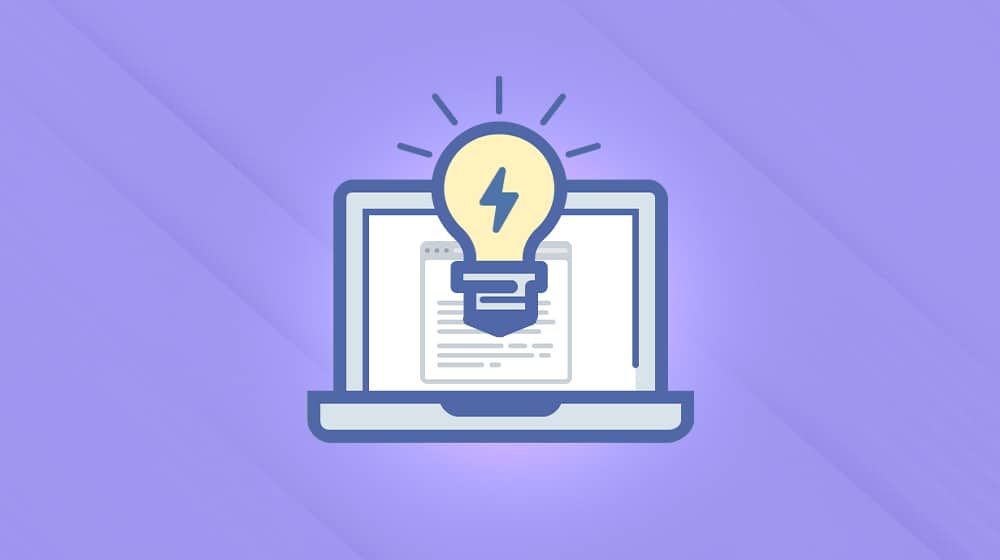 The internet is full of companies of all sorts. I'm constantly over here telling everyone to start a blog, and I give a lot of advice, but by necessity a lot of what I say is generic. There are a ton of specifics about every industry, niche, and even type of business that I can't possibly cover in a single post.
I've decided to start getting narrower in some of my content. For example, this post focuses on a particular business model: SaaS. Software as a Service is a great business model that has only been made possible in recent years, with the proliferation of high-speed, always-available broadband saturating the world.
One of the best things you can do to help develop your own business is to look at others doing something similar. In the case of SaaS, what are other SaaS sites doing for their blogs? Do they have gimmicks, specific tones or voices, or anything else to help them stand out?
Good SaaS blogs do share a few things in common.
They publish frequently. The best blogs publish multiple times per week. Some aim for 2-3 times each week, while others publish every day, and a few even publish multiple times per day. I always recommend at least once per week, myself. Looking over existing blogs that publish frequently is a good way to understand how they can do it without running out of things to talk about.
They build a distinctive voice and branding. Some of them are more personal; Neil Patel's services often rely on his personality as a thought leader. Others build a brand personality, like Buffer, and make sure that brand personality comes through no matter who is writing for the site at the time.
They dig deep. Most blog posts on successful SaaS blogs are T-shaped. They have a broad, general overview of their topic, and then they drill down on one aspect of it as deeply as they can with the information, resources, and expertise available to them. Given that some of the more potent SaaS companies out there are among the largest in the world, this can be very deep indeed.
They take SEO seriously. Headlines are tested, images have alt text, meta fields are populated, sites load quickly, and more. The best SaaS blogs take big lists of Google Search Ranking Factors and use them as checklists to optimize.
Their content is broad across the user journey. I often say that every post needs to have a purpose. Each post needs to reach users, and thus needs two things: the target user profile they want to reach, and the stage of the user journey that profile is in. Every single post considers these two factors and derives purpose from their conjunction. Watch how different blogs tackle this issue.
Keep an eye out for these kinds of aspects on each blog I've linked below. I've put together a list of 50 SaaS blogs that you can use for inspiration, but that only helps if you're willing to apply a critical eye to them as you read. Trust me, that can be hard, especially when the content is compelling enough you just want to read it. The key is to pause occasionally and ask yourself: why does this work? What are they doing, and how are they doing it? With some thought and some attention, you can uncover their secrets.
The List of Blogs
This list of 50 blogs is presented in no real order. I don't have broad categorizations to apply or even specific reasons to flag these blogs. I just know they're all blogs I've read, cited, and otherwise used as a resource at some point. Everyone can learn something from someone on this list. So, without further ado, here it is.
There you have it; my top list of 50 SaaS-focused blogs you can use for insights, information, and inspiration.
What do you think? Do you have one you think I missed? Did you find new blogs on here that are now some of your favorites? Let me know what you think in the comments section down below!