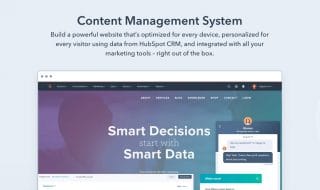 The HubSpot Content Management System is a powerful platform made to allow you to build a website that is...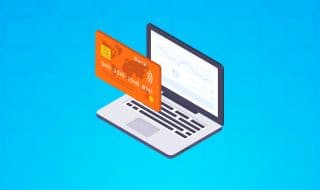 Blogging has always had a reputation as a sort of free way to make money. Just create a blog, write about...
Let's Grow Your Business
Want some free consulting? Let's hop on a call and talk about what we can do to help.